16 Cottrell Road
19 October, 2013

-

20 October, 2013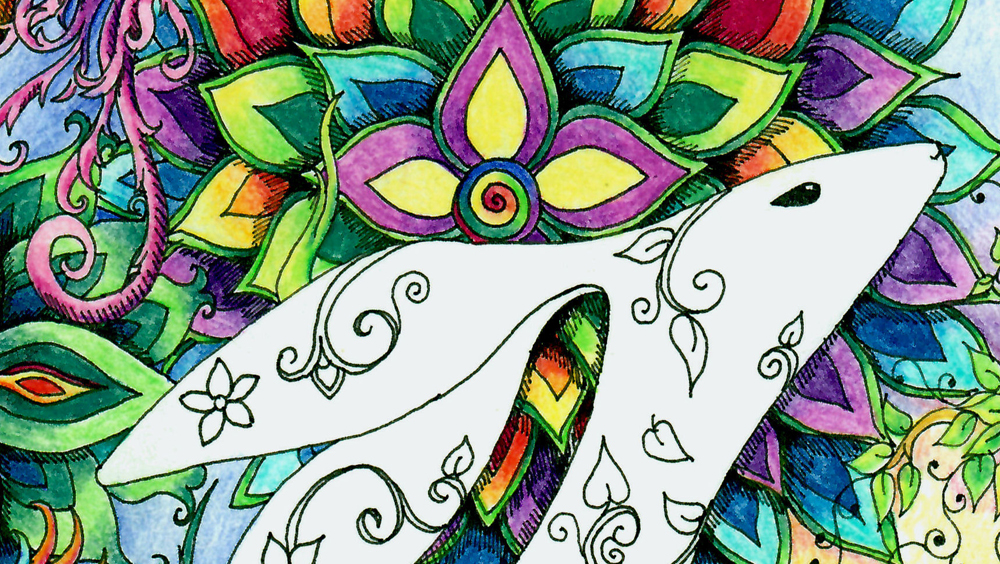 Map Ref#9 – 16 Cottrell Road, CF24 3EY.
Beth Nicholls, Gwen Davies, Farah Allibhai
Sat 19th Oct – Sun 20th Oct, 11am – 5pm
Beth Nicholls – Creates beautiful and funky wire work sculptures inspired by the natural world.
www.facebook.com/wiremakercardiff
Gwen Davies – Draws nature inspired illustrative images with coloured pencil and loves to make jewellery which tells a story with charms. She will also be doing henna tattoos.
www.facebook.com/gwendaviesart
www.gwendavies.com
Farah Allibhai – Expressions in multi-media.