Radio Roath
17 October, 2013

-

24 October, 2013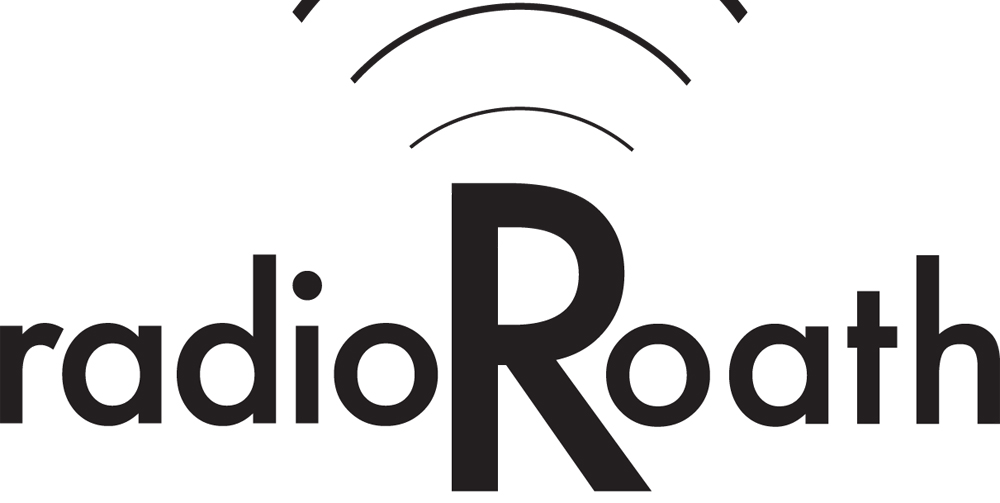 Sam Hasler and Becca Thomas, Cinzia Mutigli and Freya Dooley
Thu 17th – Thu 24th Oct / 98.1FM Hyper-Local Roath Radio
Bringing the sounds and voices of Roath to life, working in conjunction with the radio students at the Atruim University of South Wales. Programming will also be broadcast hyper-locally as 98.1FM. Programmes from local schools , community groups, a nightly soap, night time walks, conversations and interviews, poetry, music from local bands and sounds of the festival can all be heard. Specially commissioned as the radio artist for this year, Sam Hasler and Becca Thomas will be composing a short series of radio shows that discuss and elaborate from regular night walks through Roath and the surrounding areas. Taking cues from late night radio rambling and looking at the strange ways that spaces in the city are used and occupied at night, the shows will blend fiction, conversation and field recordings.
Cinzia Mutigli and Freya Dooley – In Conversation. For Radio Roath, they will be staging a daily discussion feature: 'In Conversation…' whereby musical personalities including David Bowie, Debbie Harry and Lou Reed will be discussing thoughts and memories surrounding a topic or theme of Freya and Cinzia's choice. Listen out for the first instalment; 'David Byrne and Brian Wilson on missing a party.'
Thursday: 10 am, 12pm, 4pm – Brian Wilson and David Byrne on missing a party
Friday: 12pm, 3pm, 5pm – Debbie Harry and David Bowie on missing a party
Saturday: 12pm, 3pm, 5pm – Kate Bush and Bob Dylan on breaking up
Sunday: 12pm, 3pm, 5pm – Patti Smith and Iggy Pop on making a journey
Monday: 12pm, 3pm, 5pm – Joe Strummer and Lou Reed on the City
Tuesday: 12pm, 5pm – listen to all the conversations one after the other
Wednesday: 12pm, 5pm – listen to all the conversations one after the other
Thursday: 12pm, 5pm – listen to all the conversations one after the other
Listen to Becca Thomas and Samuel Hasler as they enter into the weird and intangible world of late night radio to present their research gathered on nightwalks through Roath and its surrounds.
Listen late at night when radio is strange, imperfect, lolling, rambling, confused, drunk, and where we run out of things to say.
Listen to these two pathetic losers, these two wretched souls babbling on about the night time, clichés, stories, Roath, love, filth, work, walking and whatever comes to them in the middle of the night after a few bottles…
Fall asleep with these weirdos in your ears.
Between Midnight and 3am on Thursday 17th, Sunday 20th and Tuesday 22nd.