madeinroath have been resident at 1a Inverness Place – an empty shop just off Albany Road – since March 2018. This is the first time that madeinroath have had 'official' premises, and it has enabled us to consider new ways of working, and to offer artists the space to develop ideas within the context of a lively, vibrant and diverse community. 
Through our artist in residence programme, 1a has been transformed into a community hub, with a variety of uses: a museum, an indigo dying/textile studio, a tea room, a portrait studio, a sound recording booth and a workshop space.
Latest Residency:
Zosia Krasnowolska
We're delighted to introduce our latest artist in residence at 1a: Zosia Krasnowolska.
"I don't really live here"
"I don't really live here" is a project looking at my experience of immigration and my perception of what makes Wales a home, and the elements of my life here that still feel alien. I will use the residency to encourage a conversation with other people who have experienced immigration or emigration and ask what makes them feel at home here and what does not. The project will use prints of analogue photographs that I've taken during my stays and life in Wales that visitors will be able to alter, destroy or take home, thus also negating the idea of a photographer aiming to create perfect archival prints.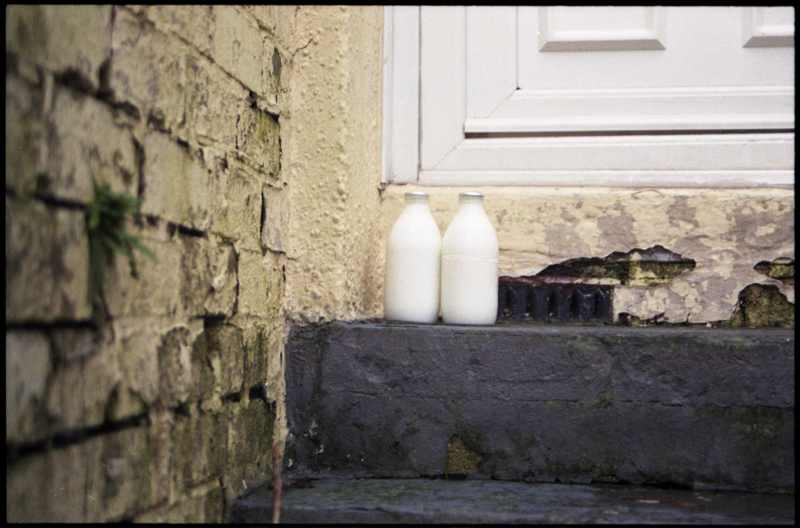 Click the artist names for more information on each residency.
Resonance - a melting pot
During madeinroath festival 2018, Alfie Swan presented a compilation LP of original music inspired & guided by samples from records gathered through conversations with people working on City Road. 
You can pick up a free copy of the album & learn more about the project here:
https://alfieswan.bandcamp.com/album/city-road-music
A massive thank you to our funders: