172 Albany Road
19 October, 2013

-

20 October, 2013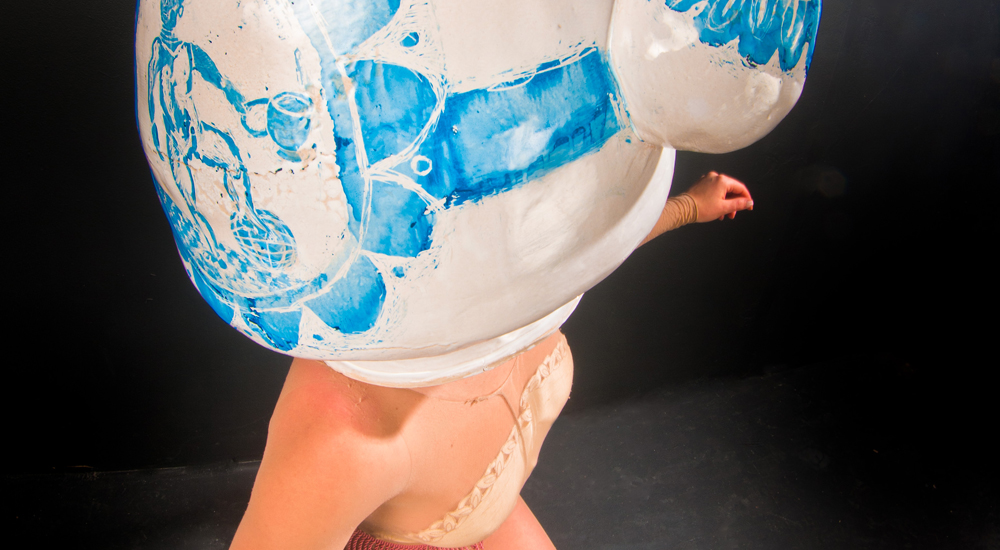 Map Ref#5 – 172 Albany Road, CF24
Dave Daggers, Sarah Younan, Liam Malpass, Katie Walford, Stevie Stabbers
Sat 19th Oct – Sun 20th Oct, 10.30am – 6pm
Dave Daggers Photographer, Dance and Documentary – Dave will be showing a mixture of performance, body-painting, and documentary projects including Kosovo and Dance on a Volcano, plus books on the last three Made in Roath
festivals.
Sarah Youman, Ceramic Sculpture – Her current work involves scanning three dimensional objects from the Welsh Museum Archives. She will also be showing some aspects of her Ceramic Performance –based Sculpture.
Katie, Stevie, and Liam will also be showing an item each of recent work.