20 Ninian Road
19 October, 2013

-

20 October, 2013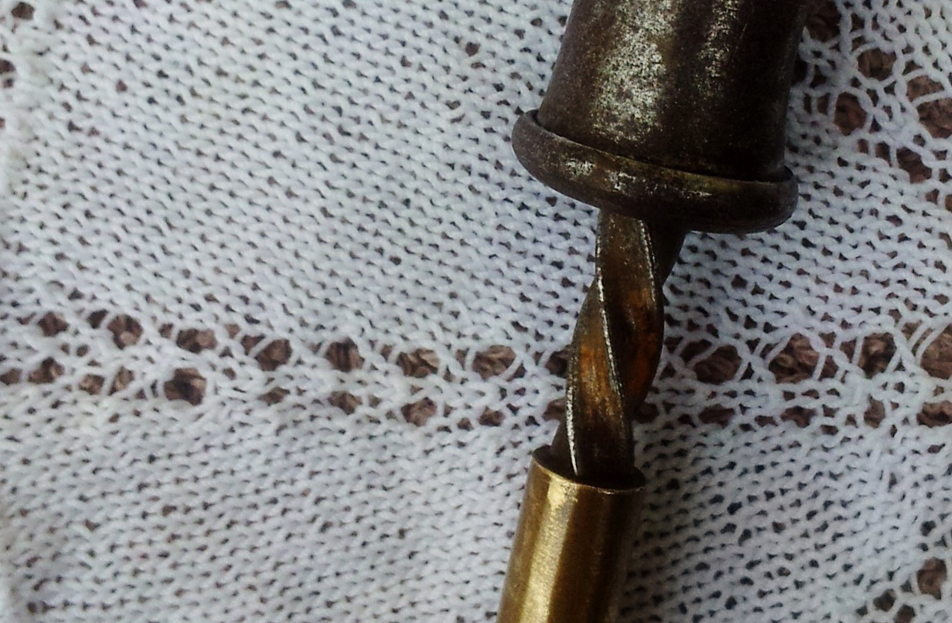 Map Ref#20 – 20 Ninian Road, CF23 5EF.
Anna Polya, Dorcas Pennyfather, Farah Allibhia, Glynda Willams
Sat 19th Oct, 10am – 6pm
Sun 20th Oct, 11am – 5pm
Anna Polya – "Traces left by dancers"; layered drawings embedded in resin. Contact
Dorcas Pennyfather – uses mixed media to explore family histories, both hers and others. dorcaspennyfather.wordpress.com
Farah Allibhia – 'Receive and reflect the images of every moment' Rumi.
Glynda Williams – Curiosity and revelation in a collection of mixed media materials.