Art/Moves
17 October, 2013

-

19 October, 2013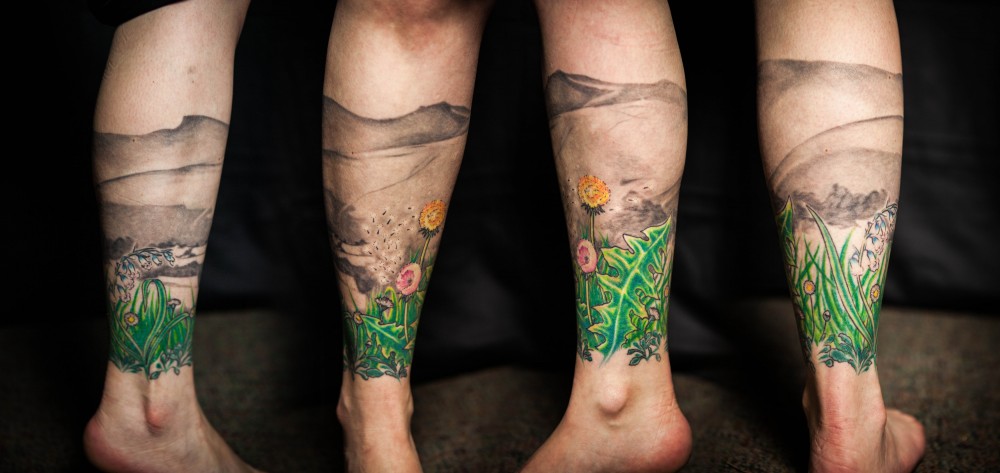 Map Ref#66 – Moko Tattoo Studio, 39A Angus Street, CF24 3LW.
Gary Jones, Ez Thomas (tattooists), Rob May (photographer)
Thu 17th – Sat 19th Oct, 11.30am – 6.30pm
'Art/Moves' is a celebration of the artwork created at Moko Tattoo Studio and an exploration of the fact that the artwork moves with the wearer. Created in collaboration with Punk Bikes these photographs illustrate the living, moving element of the medium. There will also be opportunities to speak to the artists.