Milgi
17 October, 2013

-

24 October, 2013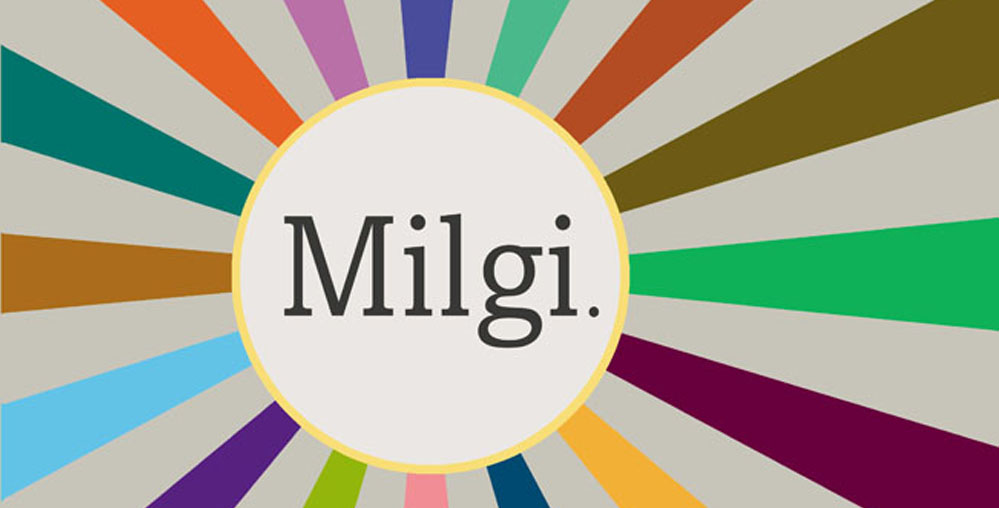 Map Ref#47 –  Milgi, 213 City Road, CF24 3JD.
Warehouse des Refuses – A Pop-UP Parisian bar and Art Space serving up Cheese and Wine, Absinthe cocktails and all things Bohemian.
Friday 18 Oct 6pm – 11pm
Art in the Warehouse Des Refuses – We will be showcasing Cardiff's best painters on the walls of the parisian bar.
Live music from Miss Mauds Folly
DJ set from Ecklecticmick
Sunday 20 Oct 6pm – 11pm
Acoustic Sessions in the Warehouse Des Refuses – We will be moving our monthly acoustic session to the warehouse for an evening of Parisian inspired music, poetry and spoken word.
Thursday 24 Oct 6pm – 11pm
Nocturnal Walk – Enjoy hot mulled cider and pop corn from the bar while you attend the
Walk in cinema curated by FFOTOFRINGE
U.V street art by FATCAP: "Cryptozooscapes" Visit www.facebook.com/milgilounge for off the cuff happenings.
Illustration Window
"A doodle a day" by Georgina Fineman. Come and see Georgina doodling on our window throughout the festival. She will turn the window into an illustrative notice board, recommending the best things to do each day.
The Cinema – Simple Machine short film program. A website dedicated to people showing movies to people
www.beta.smplmchn.com
The Garden – For the Keen Bird Watcher by Lucia Homolova
We are expecting a migration of paper birds to arrive in our garden to grace us with daily birdsong and encourage the Made in Roath goers to tweet their thoughts and feelings about the festival.