"Mind your backs, please"
19 October, 2013

-

20 October, 2013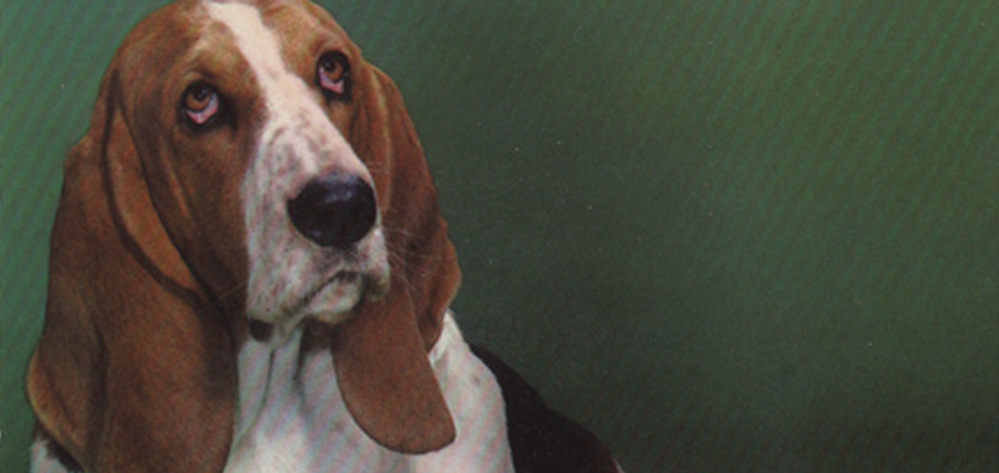 Performed at various locations across Roath.
Rebecca Croxford with collaborator Sadie Louise Jones
Sat 19th Oct and across Cardiff City Centre Sunday 20th Oct as part of Hand of Roath.
A performance involving a giant old Joanna, costumes and cockney accents that alludes to Bertolt Brecht, Marxism, capitalism with a hint of Bernard Cribbins wrapped up in a neat, tongue-in-cheek package for your delectation and enjoyment as part of the Made in Roath festivities.