Welcome to the
madeinroath festival 2018
This year we're celebrating a decade of madeinroath festival! We're really excited to, once again, be sharing a brilliant programme of new work. Expect exhibitions, treasure hunts, film, performance, workshops, sound work and everything in between. We've snuck into parks, gardens, houses, halls, galleries and shops, transforming Roath into an extravaganza of creative encounter and activity.
For the last 12 months, we have been reflecting on all the wonderful relationships which we've been privileged to develop over the past decade; the support we have received from Roath, and the wider community, and the strength that comes from working together. We hope that you feel part of this as you wander through the Streets, being part of what's special about Roath – the openness, creativity and community which makes this festival unique.
Thank you so much for joining us through the last 10 years. Your support, creativity, enthusiasm and willingness to take a chance (whether rain or shine!) has made the festival what it is.
See you on the streets – we're excited for what could happen in the next 10 years!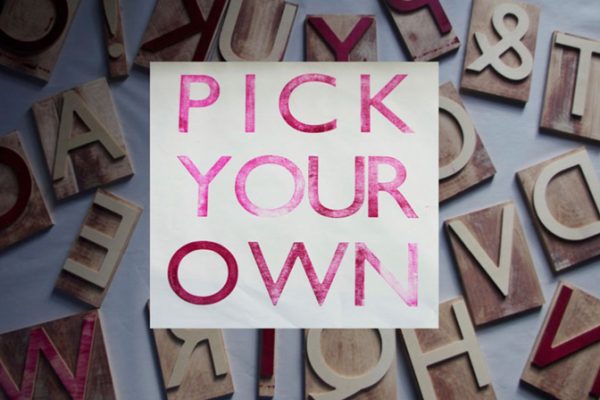 There are 2 ways of exploring the festival via our website: By category or by date. You can also use our Google Map for the festival to help you navigate your way around the events. We have collected up all of our family friendly events in one long list for you to peruse, and you can easily keep up to date with any changes to events too.
Hopefully, this will make it easier to navigate but one of the really special things about madeinroath festival is the chance encounter, see what happens… we'd suggest you go to something you wouldn't normally try, hang out in the park and see what occurs, have a chat in some open houses, and join us for the final event in Braeval St on Sunday.
Resonance - a melting pot
As a part of madeinroath this year, Alfie Swan presents a compilation LP of original music inspired & guided by samples from records gathered through conversations with people working on City Road. 
You can pick up a free copy of the album & learn more about the project here:
https://alfieswan.bandcamp.com/album/city-road-music
madeinroath have been resident at 1a Inverness Place – an empty shop just off Albany Road – since March 2018. This is the first time that mir have had 'official' premises, and it has enabled us to consider new ways of working, and to offer artists the space to develop ideas within the context of a busy, urban community.

Current Residency: Alex Goodman
You can pick up our festival brochure in multiple locations around Roath and Cardiff, including The Gate Arts Centre, the shops on Albany Road, Chapter Arts Centre, Penylan Library, as well as all of this year's festival locations.
You can also download the brochure here.
Festival cover art by Daniel Pritchard
A massive thank you to our funders: