hello! and welcome to the made

in

roath website.
madeinroath is a community arts organisation that's been based in the heart of Roath, Cardiff for the last 9 years. Despite our name, the festival is for anyone and everyone who's interested in art, culture, community or just having fun, and we have people from all across the UK (and beyond) who travel to Roath to take part.
Our annual festival takes place in October, when we host a week-long extravaganza of events and activities across all creative disciplines, showing the very best of local talent alongside some excellent national and international artists.  We believe art and culture can enrich the lives of everyone, and so that's why a lot of what we do takes art out of the traditional museum or gallery spaces and into the community.
This year's festival takes place from October 15th – 22nd, and during that time you can expect to wander around Roath and see and experience plenty to excite, challenge, uplift and inspire. You could have a nose around our Open Houses and Studios trail, see some experimental theatre at The Gate, have a dance at a secret alleyway gig or two, visit exhibitions in our beautiful local churches or front gardens, enjoy some comedy at a coffee shop or come to Longer Tables, our special annual street fete. There's nothing to stop you – all our events are free.
Or maybe you could take part… Express your interest in taking part in the festival by heading to our call out page (on the right). We also rely heavily on the time and generosity of our local community, so if you'd like to be involved, through volunteering, donating a space or in some other way – get in touch!
Pick up our brochures around Roath, download the brochure here, or check out our event page (coming soon!)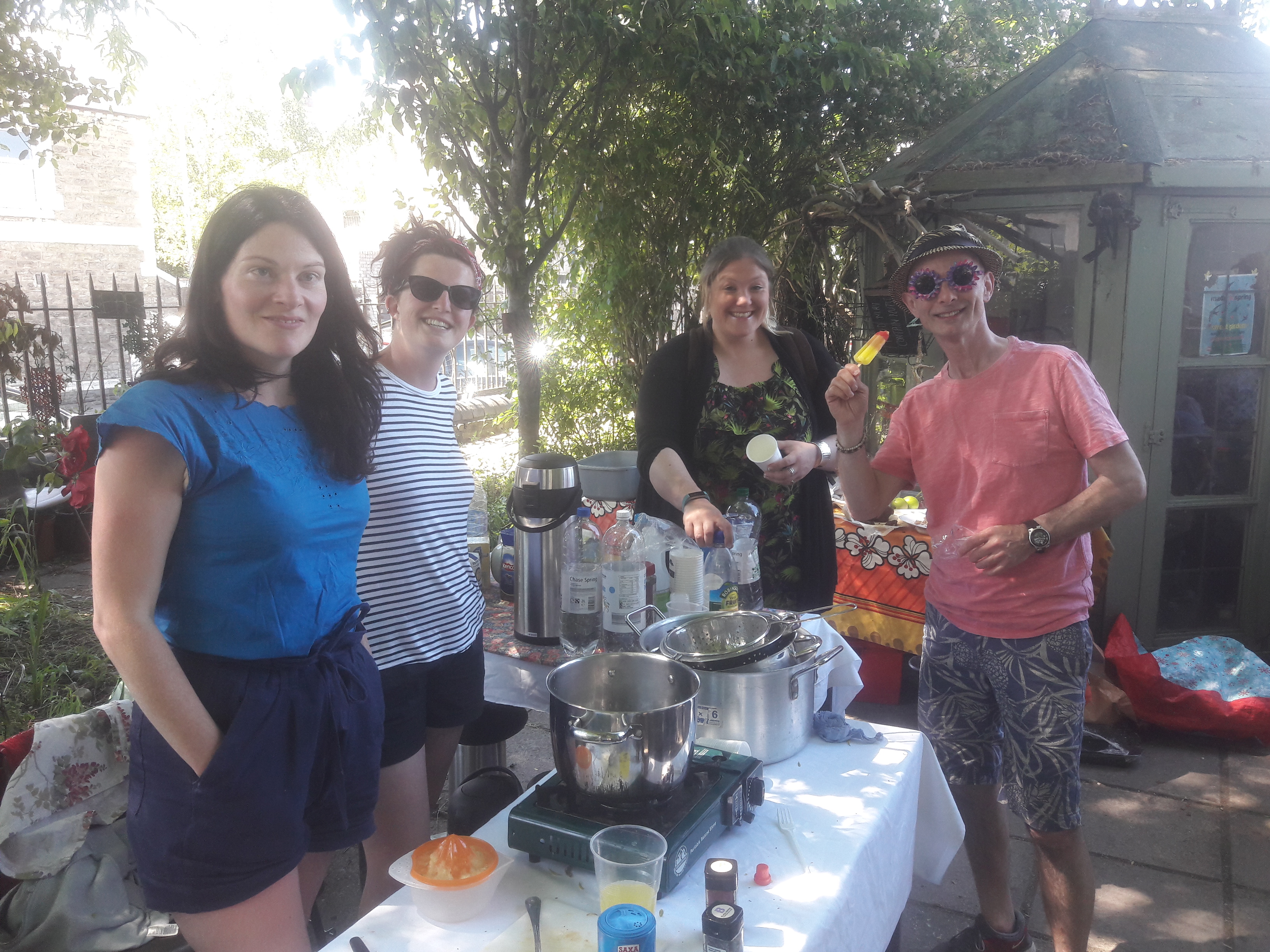 We are starting a new project between madeinroath, g39, Plasnewydd and Mackintosh Community Gardens and artist Emily Price.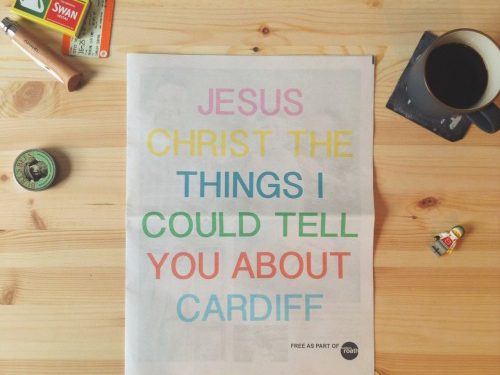 Check out the madeinroath blog for behind the scenes stories, in-depth discussions, and interviews with artists, makers and performers. Plus the strange, amusing and enlightening tales that accompany the creation of every madeinroath event. Written by Dai Howell.
Made in Spring is over for another year, and we just wanted to say a massive THANK YOU to everyone who came out and enjoyed the weekend with us!