Malena Barron
19 October, 2013

-

20 October, 2013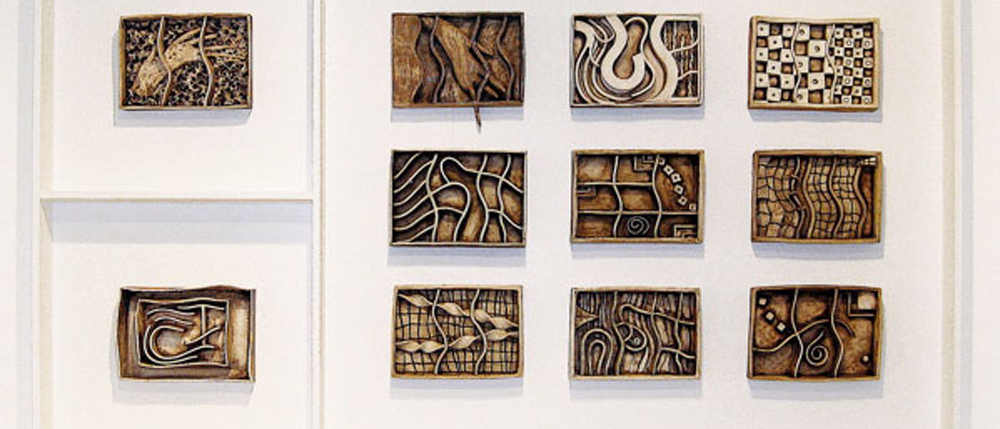 Map Ref#16 – 72 Marlborough Road, CF23 5BY.
Malena Barron
Sat 19th Oct, 3pm – 7pm
Sun 20th Oct, 10am – 6pm
This work is the representation of a three-year Art Journey experienced while living in Roath. I explored the magical experience of working with clay in the search of a new way to represent the eternal imagery in my visual work as a photographer: textures, hands, hidden things and dream sensations.