together. alone
19 October, 2013

-

20 October, 2013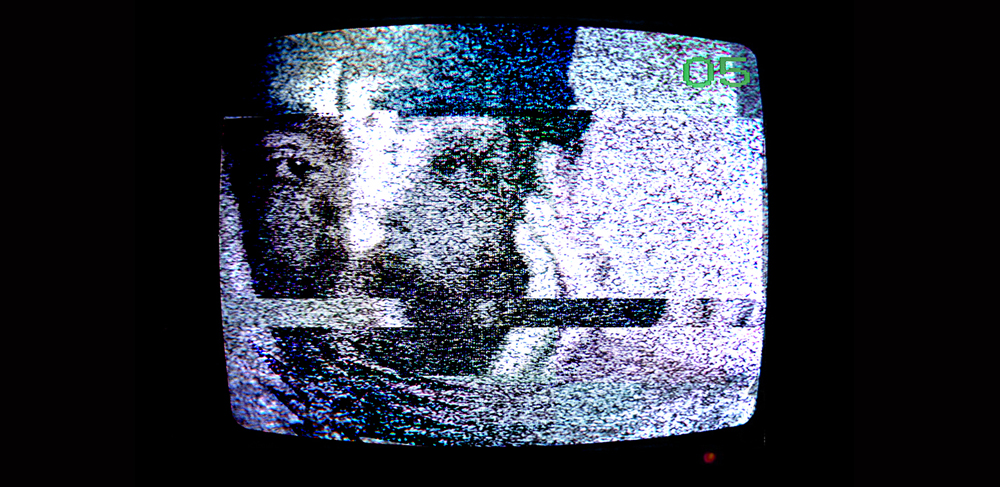 Map Ref#17 – 133 Richmond Road, CF24 3BS.  (in basement)
Rosie Benn, Stephen Pierce
Sat 19th – Sun 20th Oct, Screenings at 5pm and 6pm.
"We are surrounded by products that give us an illusion of choice and encourage passivity"
Anthony Dunne, Fiona Raby
To what extent do we choose to interact with technology? Exploring this relationship through installation and moving image creating a space where you are invited to step in side, in order to reflect.
Please where sensible footwear. No heels / sandals. Viewings are restricted to a set number of people, therefore multiple screenings may be necessary.