Roath Pleasure Gardens
19 October, 2013

-

20 October, 2013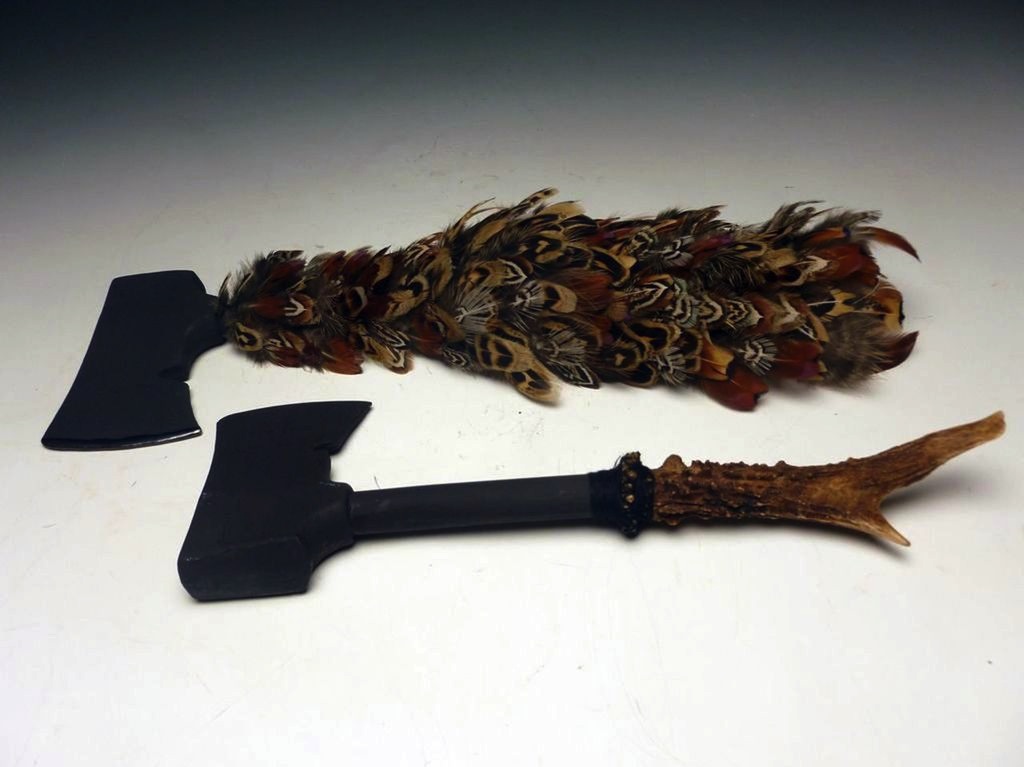 Map Ref#48 – Roath Pleasure Gardens, Bowling Pavilion, CF23 5HB.
The Hut 3 Collective
Roath Park Pavillion – opposite the tennis courts
Christina Bolt, Katie Weyman, Harriet McCormick, Lisa Collingbourne, Sophie Southgate, Melissa Fazackerley
Sat 19th – Sun 20th Oct, 9.30am – 5.30pm
The Hut 3 Collective is a group of graduates and third year ceramicists from Cardiff School of Art and Design. The work on show represents a wide range of creative interests however the value which unifies the group is the desire to produce highly crafted objects.
Sun 20th Oct, 11am – 4pm
Homemade delicacies – and if sunny, some seasonal artisan ice cream using local produce.
Perennial Pop-Up
Sun 20th Oct, 2pm – 4pm
Made in Roath, Growing in Roath Perennial Pop-Up. A swapping pop-up in the gardens for any cuttings or seeds of Roath's roots and shoots. Pollinator-friendly perennials especially welcome. Tea and cake will be available.
Promenading in the Park …An Edwardian Odyssey [Photographic Workshop]
Kim Fielding with invited guests.
Sun 20th Oct, 2pm – 6pm
Time to get dressed up in all manner of Edwardian attire, have a look at the different cameras we have available [everyone is encouraged to bring their own camera where possible], and head out for an afternoon stroll through Roath Park picking places along route for portraits or scenic shots across the lake and the rose gardens